Life. Hope. Music.
Encouraging listeners on their journey with Christ
Hometown Events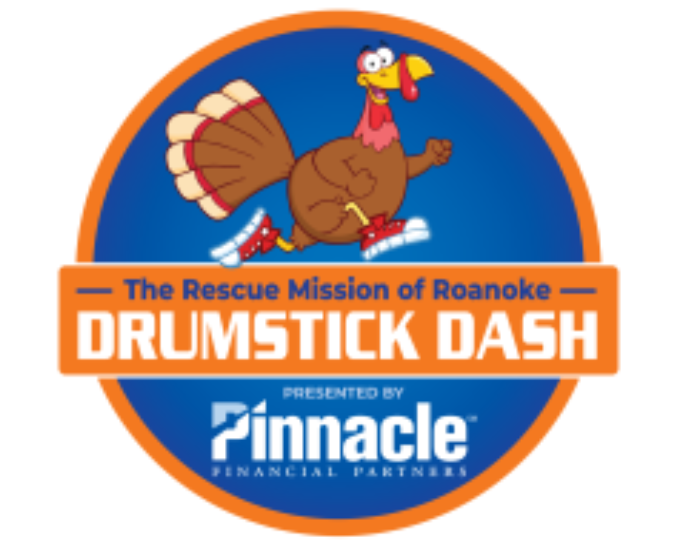 The Rescue Mission of Roanoke Drumstick Dash
November 23 @ 9:00 am - 10:30 am
Move Your Feet So Others Can Eat! The Drumstick Dash is a 5K run and family walk that happens every Thanksgiving Morning. The DASH benefits the Rescue Mission of Roanoke's dining services, providing for the meals that the Rescue Mission serves annually. We typically serve about 200,000+ meals a year to those in need. These meals go to adults and children alike, providing needed nutrition so that each of our guests can focus on the ultimate success, rising out of poverty. We are honored to welcome some of the best runners in the area (and beyond) to our race. The DASH is the most popular race in the area and attracts everyone in the family from the athletic types to the ones who just want to have a good time and take a stroll. When you participate in the DASH, you're not just making a statement, you're supporting a movement.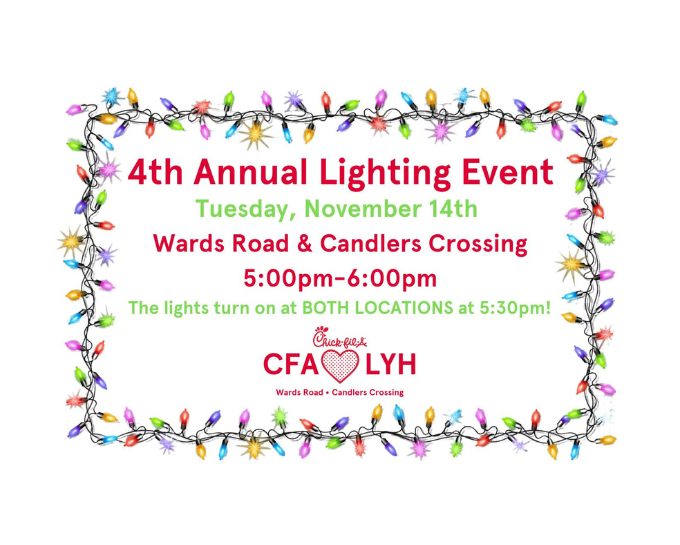 4th Annual Lighting Event – Chick Fil A
November 14 @ 5:00 pm - 6:00 pm
You're invited to help us celebrate as we countdown to flipping the switch for our Christmas lights! Wear your Christmas attire and join us for the fun. We will have goodie bags for the first 100 kids & small treats for everyone else in the drive thru during the event time & while supplies last.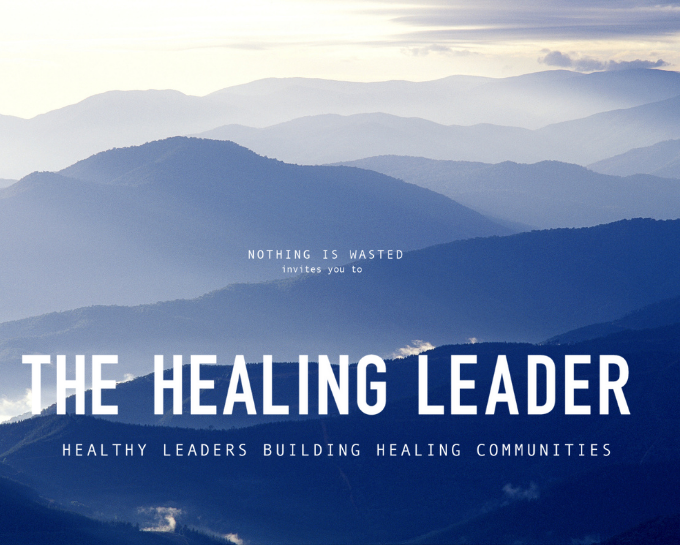 The Healing Leader – Moving your church from pain to purpose
November 2 @ 9:00 am - 3:00 pm
We've found ourselves at a critical time in Church history. Anxiety, depression, and mental unhealth is at an all-time high. Unaddressed pain and trauma has the potential to paralyze the Church and its leaders more than anything else — and the enemy is doing everything he can to leverage this against The Church. How many times have you seen people in your congregation begin to get on mission and move into their purpose and then something happens in their life that knocks them off course? A tragedy strikes. They get confronted with a difficult trial. Divorce, cancer, loss of a loved one, sexual betrayal, abuse, addiction, and the list goes on. It can feel overwhelming to know where to start in helping your people heal from the wide array of hurts represented in your congregation.
That's why we'd love to invite you to a one-day roundtable event designed to equip you with a holistic approach to healing your church — from the leadership to the lay people. If you've ever felt overwhelmed by the pressing needs in your congregation or the emotional toll it takes on you personally, we'd love to have you join us for this special event.