Join in on the Fun!
The Journey Kids Club is designed to help parents interact with their children ages 5 to 12 on a Journey to follow Christ. Journey Kids Club members will receive a welcome pack with exclusive Journey Kids Club items.
Each month there will be a Journey Kids Club Bible verse for your child to memorize, along with an opportunity to get involved with a different non-profit. We hope that through their time in scripture and your time giving back as a family that you will all grow together in Christ.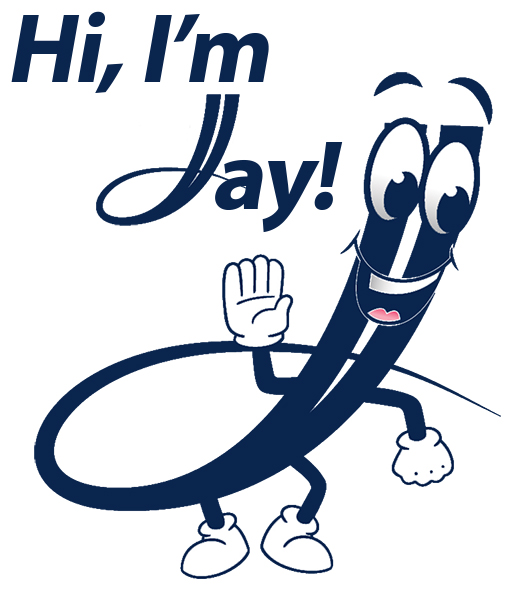 ---
December's JKC Verse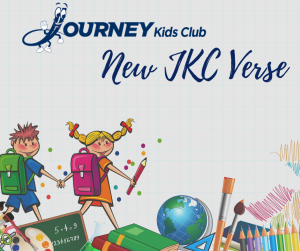 Matthew 25:40
"Then the King will answer, I tell you the truth, anything you did for even the least of my people here, you also did for me."
---
This Month…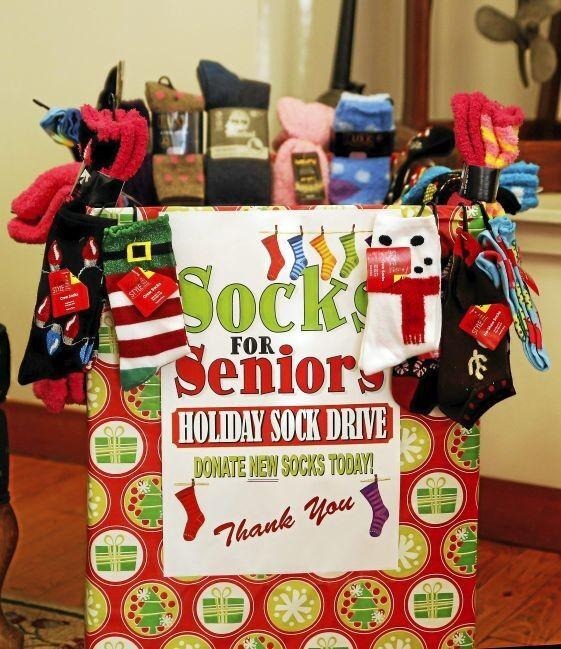 Give the gift of warmth this winter by donating Socks for Seniors.  The Journey and Mardel are teaming up again to bless as many local senior citizens as possible with fuzzy warm socks for Christmas. You can drop off socks at Mardel Christian and Education Store on Wards Road in Lynchburg.  Just look for the big red box as you walk in. If you aren't in the area you can mail socks to The Journey, (3700 Candler's Mountain Station, Suite F, Lynchburg VA, 24052). Make it a family or team event and include a Christmas card or drawing to wish a local senior Merry Christmas.
If you are looking for something fun to do with the kids, how about a Christmas Parade! You can find a list of parades near you here.
Also, if you are looking to make a charitable donation this time of year giving to The Journey will help us start off the year in a great position. The gift is tax deductible and greatly appreciated.
And finally, if you want to find out more about our Christmas Music programming strategy check out this letter from Kenny our program director.
---
Activities
Check out these fun activities from Child Evangelism Fellowship of Virginia

U-Nite TV
On U-Nite TV, God's Word is shared in a fun, engaging way to help children understand and apply biblical truths to their lives.
Stream animated adventures that teach truths from the Bible, music videos to learn and memorize God's Word, and stories that clearly teach the Gospel.
U-Nite Radio
Uniting kids with the good news of the Gospel through adventures and foundational, biblical truths. Subscribe to the CEF Podcast, so you don't miss any of our episodes.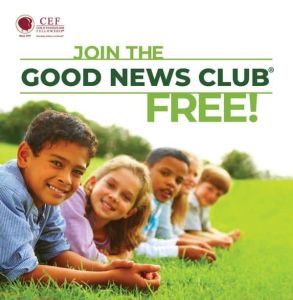 Attend a Good News Club
Good News Club meet with groups of children in schools, homes, churches, and just about anywhere.
Each week children are presented with an exciting Bible lesson using colorful materials, songs, scripture memory, a missions story, games, and other activities focused on the lesson's theme. Learn more about Good News Clubs or find one near you at cefva.com
More Fun Activities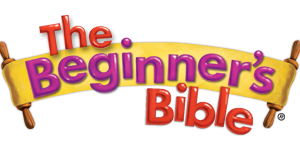 ---